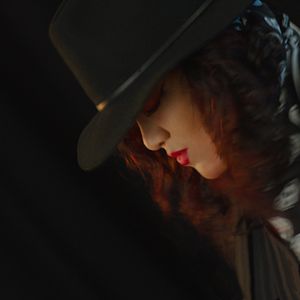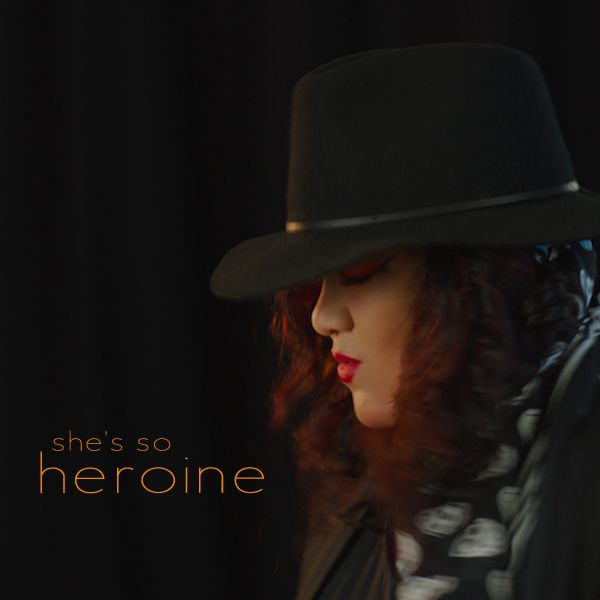 SHE'S SO HEROINE
Music Video premiering in early 2022
Music video for the title track of the upcoming blues album 'Heroine" by international recording artist, Kelly Moneymaker.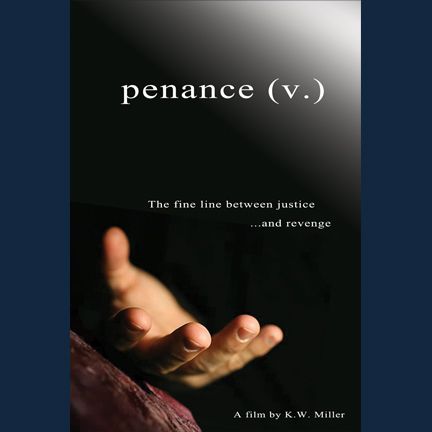 penance (v.)
Feature Film (in development)
An accomplished physician.
A high end prostitute.
A serial killer.
An exploration of the element of inadequacy that remains when searching for justice, and the tipping point at which retribution becomes revenge.
penance (v.) is a psychological thriller written and directed by K.W. Miller and produced by Blue Aeris, slated to begin production in 2022.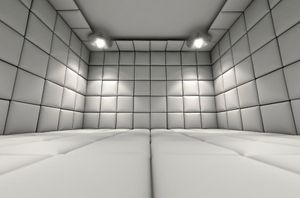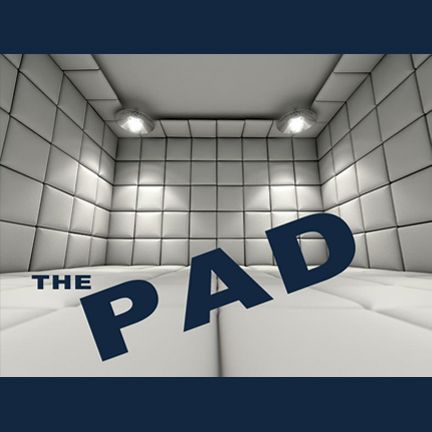 The Pad
Comedy Sitcom (in development)
When adopted brother and sister siblings find themselves trapped in the same room as adults, comic situations arise as frustrations brew while figuring out whether their troubles stem from reality or imagination.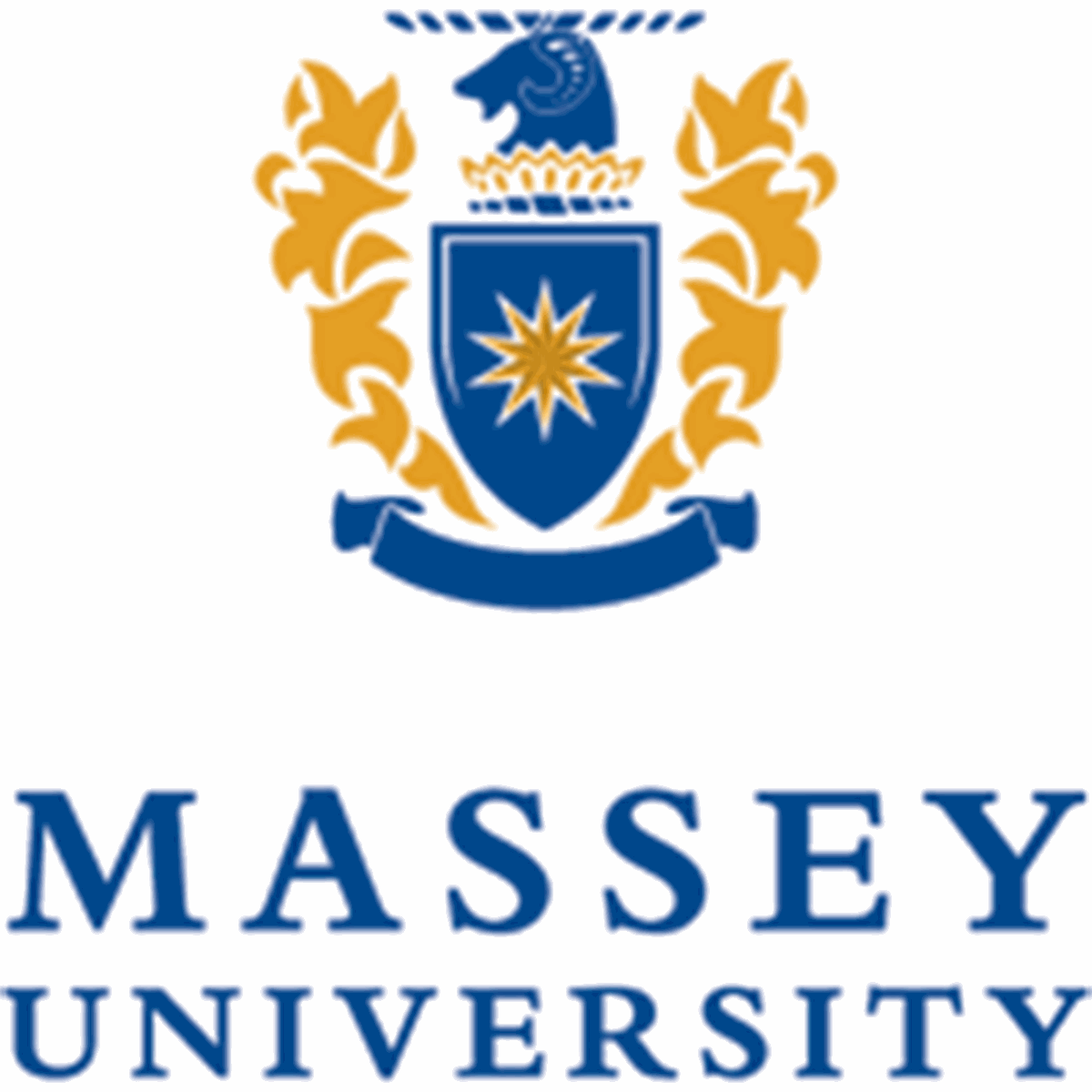 Massey University
INDUSTRY MENTOR FOR MASTER OF CREATIVE ENTERPRISE PROGRAM
As an industry mentor, we meet regularly with the student and consult with academic supervisors, providing timely oral and written formative feedback on the creative work in development and on the final exegesis document and pitch deck.